Financial Goals for the Year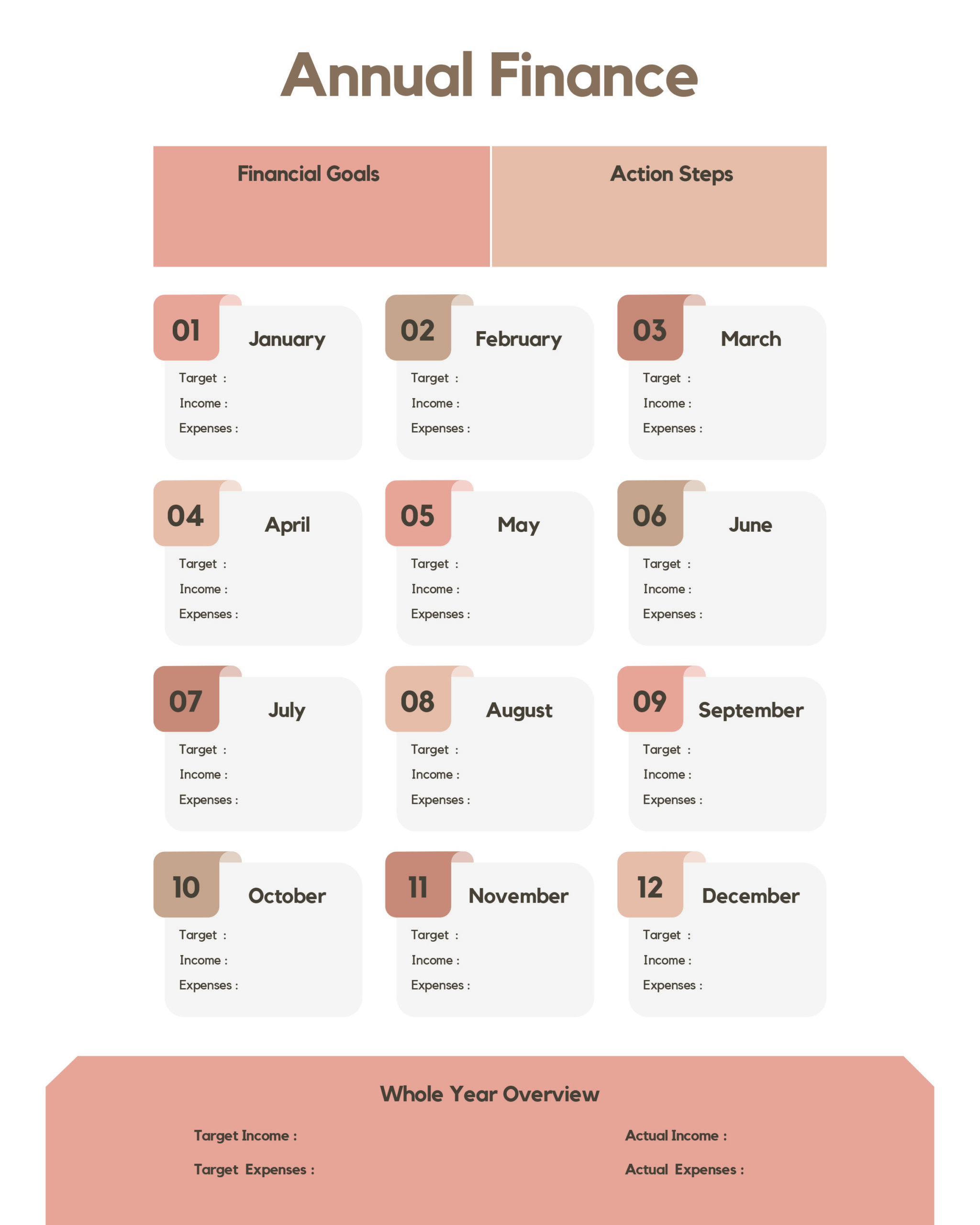 Version

1

Download

0

File Size

857 KB

File Count

1

Create Date

May 12, 2023

Last Updated

May 12, 2023
The Financial Goals for the Year worksheet is designed to help you identify and prioritize your financial goals for the coming year. It provides a clear and structured framework for setting achievable goals that are aligned with your overall financial objectives.
Using this worksheet can help you clarify your financial priorities. It is an essential tool for anyone who wants to take control of their finances and work towards a more secure financial future.
Thank you for considering the Financial Goals for the Year worksheet as part of your financial planning process. If you have any further questions or need additional assistance, please don't hesitate to let me know.