Studio Six Publishing Company
---
Studio Six Publishing Company 11575 SW Pacific Hwy. PMB Tigard, Oregon 97223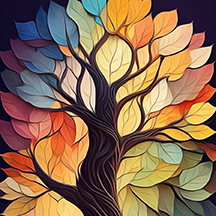 Notebooks
Help with memory retention and recall: Writing things down in a notebook can help you remember important information and recall it more easily.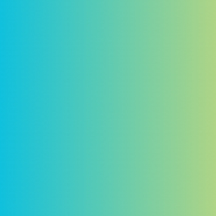 Notebooks
Enhances creativity and productivity: Using a notebook can help boost creativity by allowing you to jot down ideas and sketches, and it can also increase productivity by helping you stay organized and focused.
Notebooks
Reduces stress and promote mindfulness: Journaling in a notebook can be a therapeutic outlet, allowing you to express emotions and thoughts in a safe and private space. It can also promote mindfulness by helping you stay present and reflective.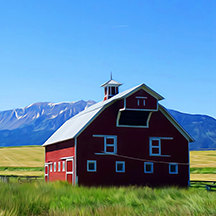 ---